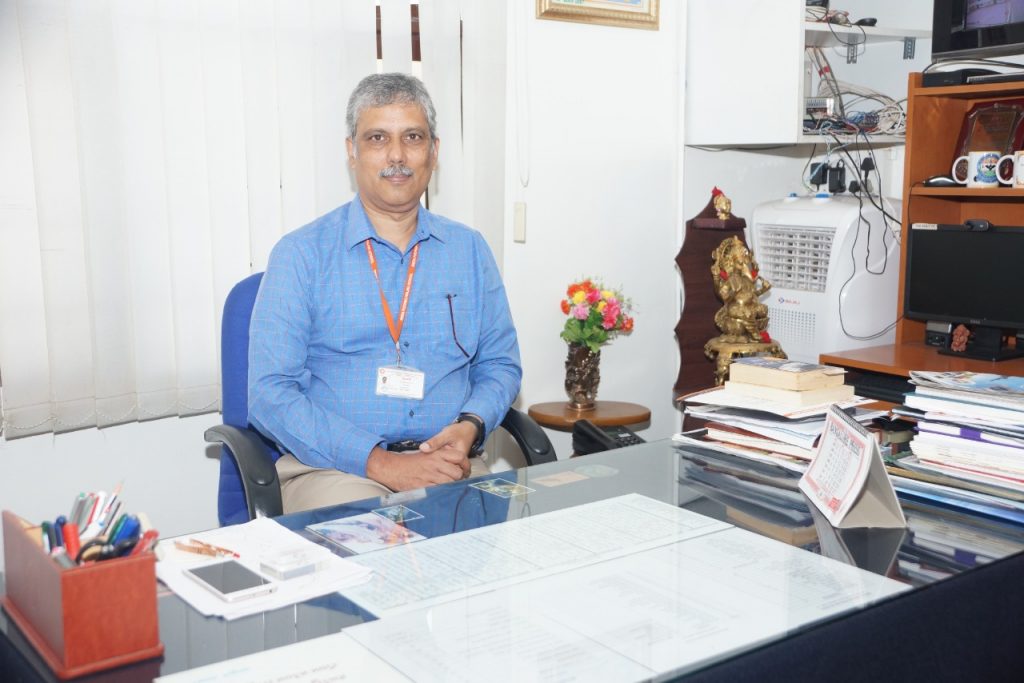 Welcome to the Widia Poorna Prajna School, Promoted & Managed by Udupi Sri Admar Mutt Education Council. This school is catering the academic needs of the students in and around T.Dasarahalli since 34 years.
The school believes in the vision of Founder Swamiji "You help all to receive that which you aspire to have".
School is well known for beautiful infrastructure , Well equipped classrooms, exposure to academic, various co-curricular activities, culture and dedicated teaching staff.
School has a rich alumni bank, Most of the alumni have made a mark in the chosen profession.
To put everything in a nutshell , I shall say that this is the School which you are looking for.
– K.S.SRIDHAR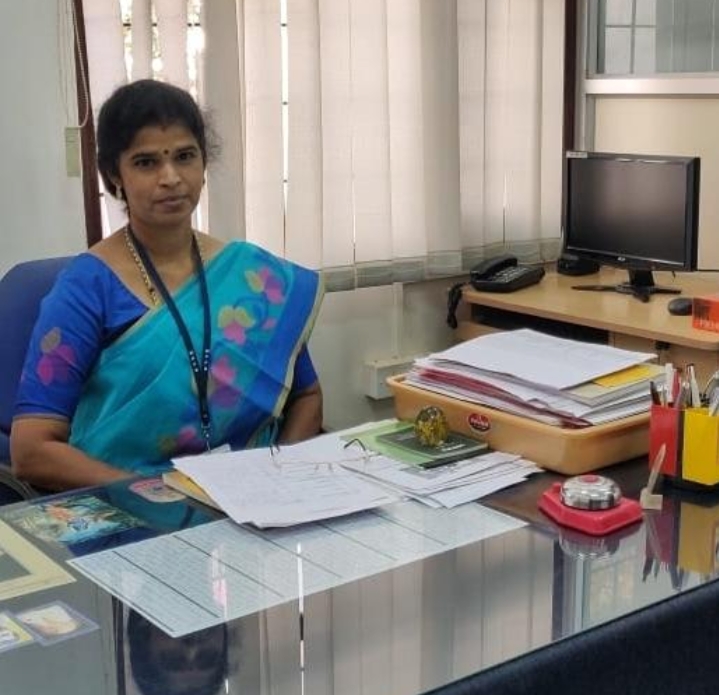 We are pleased to note that you have taken time to visit our school website. As you go through the pages of this website , you get a feel of vibrancy of our school.
Education is an ennobling process of growth of mind and soul. WPPS believes in the holistic development of a child's personality. We strive to create an atmosphere of reverence for education and a healthy environment where academics, sports and co-curricular activities mould our students and spur them to be the best. In this regard, students have opportunity to take part in leadership activities through various clubs, vocational training courses and on the sporting field. The spacious, airy, well lit classrooms, well equipped laboratories, experienced faculty, serene atmosphere support to impart education to match the achievement of technology and globalization.
I can boldly state that with the blessings of H.H.Swamiji we excelled in every initiative that we have undertaken. We rededicate ourselves to realize the vision of our parent body.
– BHUVANESHWARI. S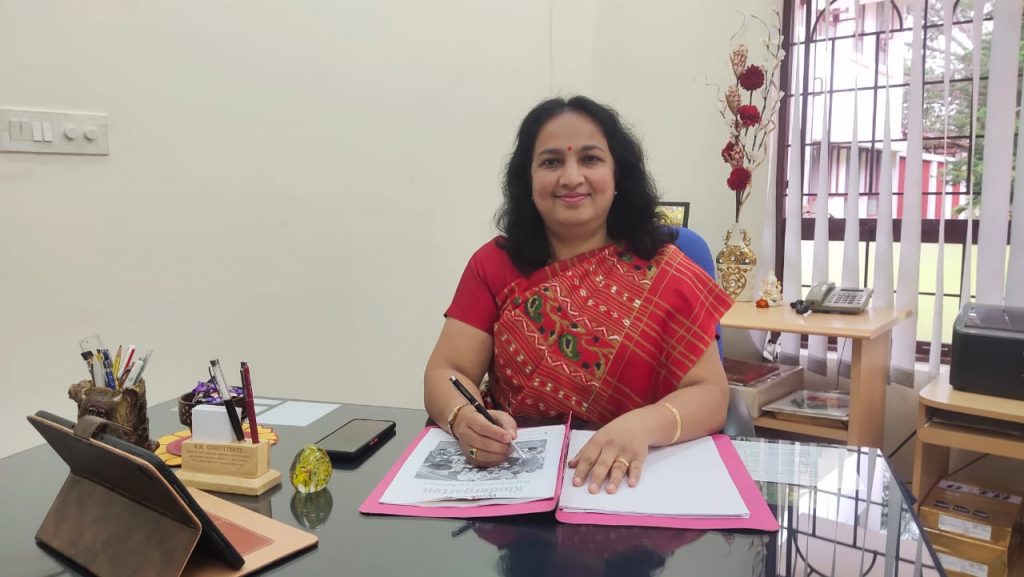 'POORNA PRAJNA' means one with Prajna or understanding being complete.
The tiny-tots who step into school have crossed infancy and are ready to explore the world around them. Here at WIDIA POORNA PRAJNA SCHOOL, many opportunities in a structured environment are provided to children to attain complete or all-round development.
Little children are bundles of energy who cannot be constrained to sit in one place for a longer time. Having envisioned that, our Founder President His Holiness Sri Vibudhesha Theertha Swamiji introduced 'Rotation System' a unique teaching practice around 50 years ago. As per this method of learning, children move across 9 distinct classrooms, sandpit area and a vast playground.
The Pre-Primary section, the first stepping stone with a loving and caring team of teachers, designated rooms for specific learning, safe premises, best infrastructure, clean and lush-green environs aids for a good learning start which eventually makes way for a smooth transition to their primary class.
– SAHANA MOHAN